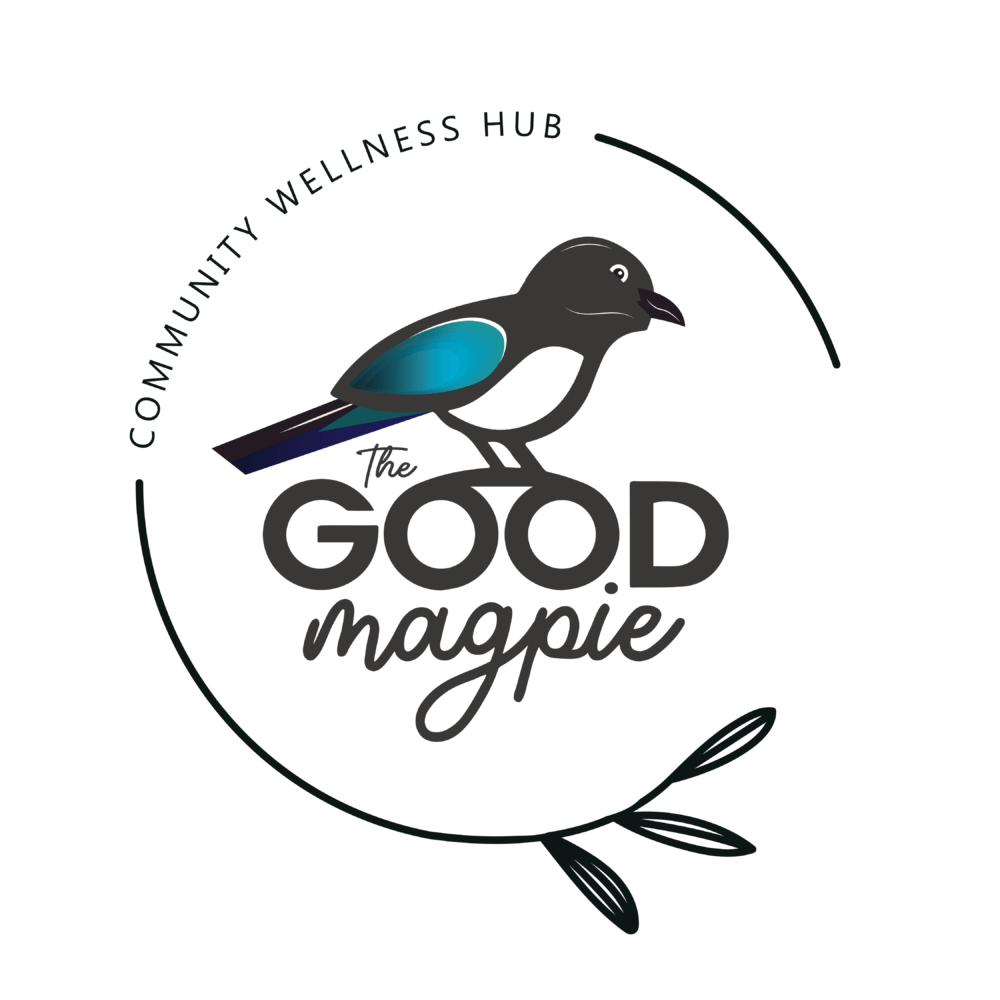 Latest Update: May 20, 2022
Share with care, protect what counts.
We want you to know any information you give us is for the sole purpose of making our programs/courses/workshops/education possible, accessible, safe and enjoyable as it can be! So below is a rich explanation of all the data points we collect, who they are shared with and how they are stored.
"Transparency is all about letting in and embracing new ideas, new technology and new approaches. No individual, entity or agency, no matter how smart, how old, or how experienced, can afford to stop learning." – Gina McCarthy
Tell me and I'll forget; show me and I may remember;
involve me and I'll understand.
The Academy of Life is a reflection of this idea, we are simply living in the model of involvement fosters understanding.
Theacademyoflifemontessori.com is a private course learning platform designed to teach, inspire and uplift the lives of its students and parents/caregivers with a unique set of new age practises, techniques and understanding developed by The Academy of Life team.
This Privacy Policy governs the manner in which The Academy of Life Montessori, uses, maintains and discloses information collected from users (each, a "User") of the https://theacademyoflifemontessori.com website ("Site"). This privacy policy applies to the Site and all enrollments, courses, products and/or services offered by The Academy of Life.
Types Of Data We Store
We collect personal identification information from Users in a variety of ways, including, but not limited to, when Users visit our site, place an order, subscribe to the newsletter, and in connection with other activities, services, features or resources we make available on our Site.
Users may be asked for, as appropriate;
Name
Email address
Mailing address
Phone number
Credit Cards
We do not keep credit card information on this website. They are stored on Stripe & PayPal databases for maximum security. 
Users may, however, visit our Site anonymously. We will collect personal identification information from Users only if they voluntarily submit such information to us.
Users can always refuse to supply personally identification information, except that it may prevent them from engaging in certain Site related activities.
Email
We may deliver promotional emails to the email you provided during checkout on any of our free products offerings.
On paid products we will deliver direct update notifications of the product you had purchased including billing confirmation, course related emails, product updates, comment notification, system administrative emails, potential promotional content or upgrades and new workshop notifications. 
3) Why we collect your data
Personal Information
All Personal information you provide in these initial sign up forms are only used to interact with you as a client for coaching and healing services.  
Form Data
After you submit your form, and it is received by our team, it is used and stored in our database for the strict use of running The Academy of Life programs, classes and workshops, effectively.
Retention
Information is retained on our encrypted server and backup offline for our use only. They are never shared with a third-party. 
Third Party
In certain circumstances completion of these forms are shared between the sub-domains of insideourdream.com and apps listed below.
To Improve Customer Service
Information you provide helps us respond to your customer service requests and support needs more efficiently.
To Personalize Your Experience

We may use your information to personalize the way we communicate to you through email, site navigation and bot communication.
To Process Payments

We may use the information Users provide about themselves when placing an order only to provide service to that order.
We do not share this information with outside parties except to the extent necessary to provide the service.
Precautions
We take precautions to protect your information. When you submit sensitive information via the website, docusign, or rotessa your information is protected both online and offline.
Encryption
Wherever I collect sensitive information, that information is encrypted and transmitted to me in a secure way. You can verify this by looking for a lock icon in the address bar and looking for "https" at the beginning of the address of the web page.
Access
While this site uses encryption to protect sensitive information transmitted online, we also protect your information offline. The Academy of Life team members are the only ones who have access to your personally identifiable information.
The computer in which we store personally identifiable information is kept in a secure environment.
What data is collected
Nothing. We do not enable comments collection on this site.
Notification
You can option to our comment notification system in which our server will notify you (by your submitted email) when reply's are left. This can be opted out at anytime.
What are cookies?
Cookies are small text files placed on your computer to collect information about the pages you view and your activities on the site. They enable the site to recognize you by, for example, remembering your user name, offering a shopping cart, or keeping track of your preferences if you visit the site again. The cookie transmits this information back to the website's computer (or server) which generally is the only computer that can read it. You can set your Web browser to warn you about attempts to place cookies on your computer, or to limit the type of cookies you allow. We use them in the following conditions;
Application 1) Usability
If you have an account and you log in to this site, we will set a temporary cookie to determine if your browser accepts cookies. This cookie contains no personal data and is discarded when you close your browser.
Application 2) To Save Login 
When you log in, we will also set up several cookies to save your login information and your screen display choices. Login cookies last for two days, and screen options cookies last for a year. If you select "Remember Me", your login will persist for two weeks. If you log out of your account, the login cookies will be removed.
Self Hosted Software
We collect anonymous data about visitors to this site via our own cookies and anonymous identifiers, in addition to other data which may be collected via the WP Statistics WordPress implementation. We do not share this data with any indexer or aggregator like google, amazon or facebook and simply use this data as a means to track the effectiveness of our own marketing strategiesies. 
Facebook
We use Facebook Pixle. The Facebook pixel is an analytics tool that helps us measure the effectiveness of our advertising.
We use the Facebook pixel to understand the actions people are taking on our website and reach audiences we care about.
All data collected by the pixel is stored safely on Facebook, and consented when you use their service. You can learn more about how Facebook stores your data and what data you share with them, here.